"OH man, salad," he said and let out a big sigh.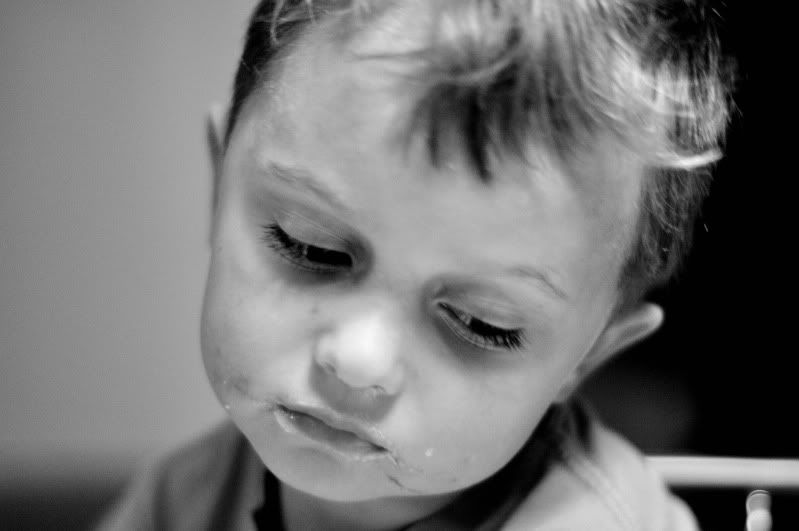 "I have to do this, for my country," he stated as he stared down at the mound of green smothered in ranch.
He looked up with a fierce determination in his eyes.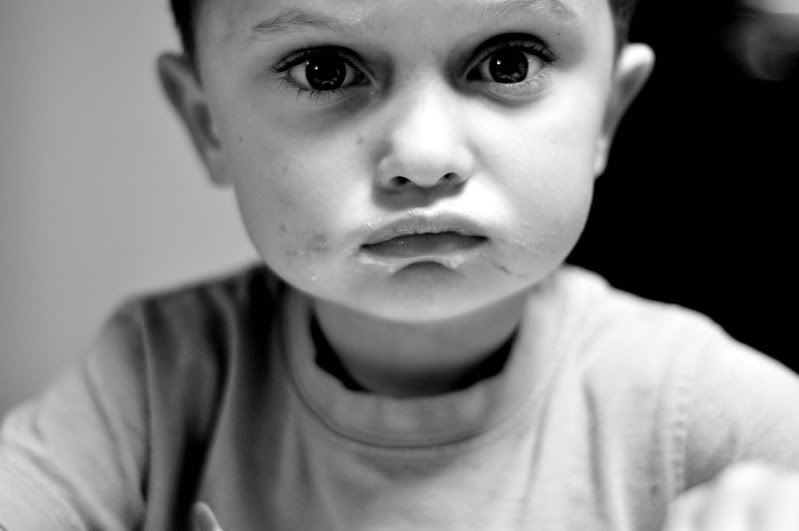 "Crunch, crunch, take that salad!" He declared as he shoveled it in his mouth.
"MUST. GO. ON." He couldn't let the salad win.
"Victory," he declared!