Monday, May 10, 2010
Friday came and went in a flash and our darling little Woody turned 11. It's hard to imagine just 5 short years ago, I was meeting this cautious, but curious 6 year old boy, who stole my heart just like his Dad did.
Not much has changed with the curiousness, but the caution has begun to wear thin. Bolder and bolder he becomes as the days pass. And the questions come and come. In fact they never end.
As always I oblige the boys with their favorite dinner on their birthday, and no surprises here, Julian picked Chicken Pot Pie. The weather was actually lovely, so we ate outside. Thank you to my wonderful Mother in Law who gifted us with a generous donation to our new patio table and umbrella. Every moment the sun is out we've been out there enjoying it.
Saturday was party day. The weather couldn't have been better, sunny, warm, no wind, it was glorious. We had a small gathering with a few of Julian's friends and our family. We BBQ'd, played bingo, badminton, had a great penguin pinata, and the kids played in the sandbox for what seemed like forever.
I'll let the photos do the talking....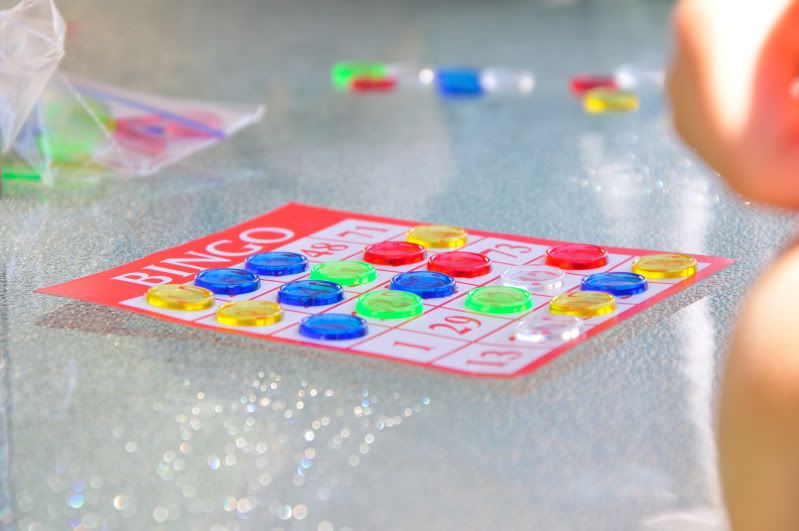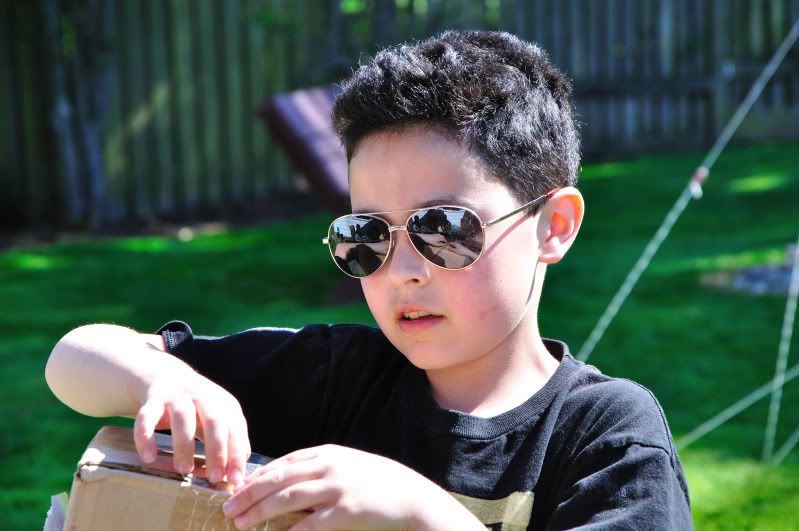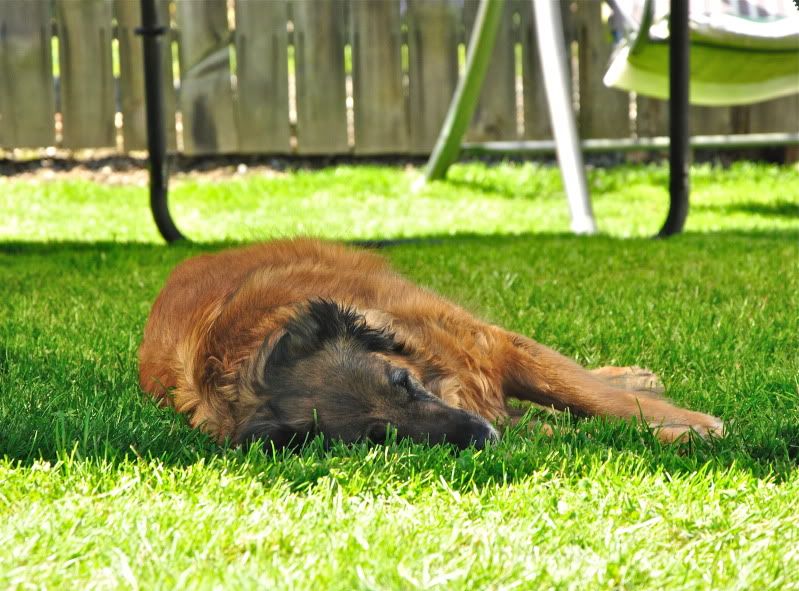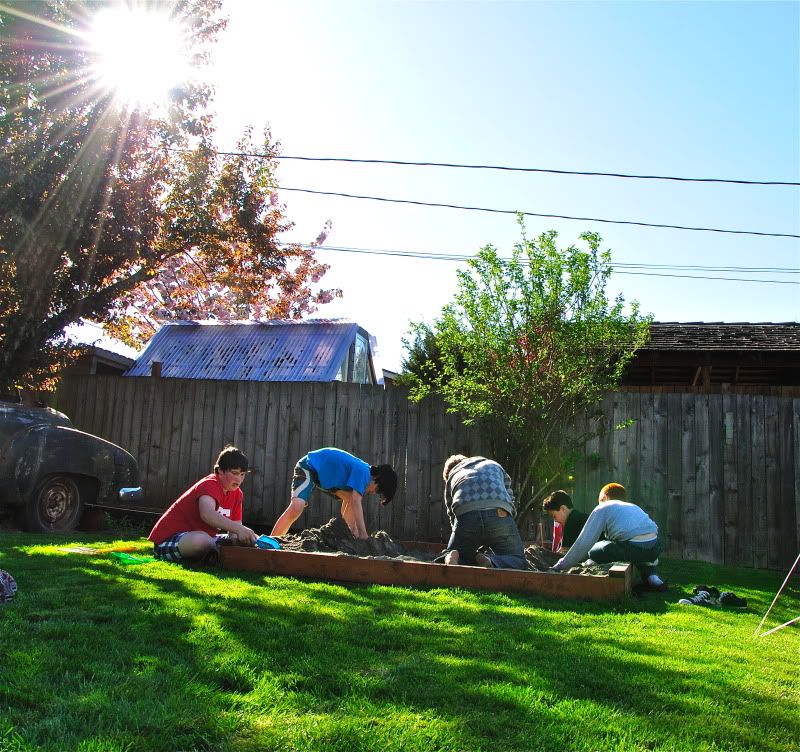 Posted by

Peanut
at 8:32 PM
No comments:

Thursday, May 6, 2010
belair, originally uploaded by andromeda521.
Posted by

Peanut
at 11:27 AM
No comments:

Posted by

Peanut
at 10:15 AM
No comments: